Services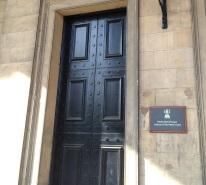 Expert Witness
Arboretum Internationale delivers a professional consultancy service addressing issues of tree safety, personal injury at work and the increasingly complicated field of trees within the planning system. Our team work as expert witnesses guiding legal counsel in matters relating...
READ MORE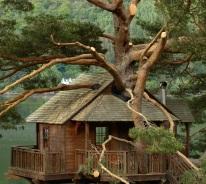 Trees and Planning
Since its inception in 2005 (revised in 2010) we have employed the guidance given in BS5837 'Recommendations for trees in relation to construction', liaising with architects, town planners, developers and home owners to achieve a maximum return financially and...
READ MORE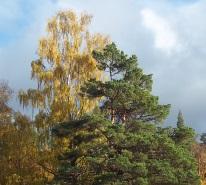 Tree Assessment
Hazard tree and tree safety inspections are an integral part of our normal tree reporting systems, in addition to which we provide a bespoke dedicated tree assessment under the auspices of QTRA (Quantified Tree Risk Assessment). In recent years...
READ MORE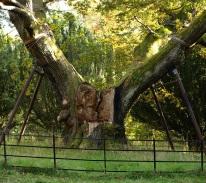 Tree Engineering
Arboretum Internationale provides a tailor-made tree-care programme to owners and managers of woody plant collections worldwide working with domestic tree owners through to large estates and corporate landowners. Having revisited historical management principals and practices and combined them with...
READ MORE